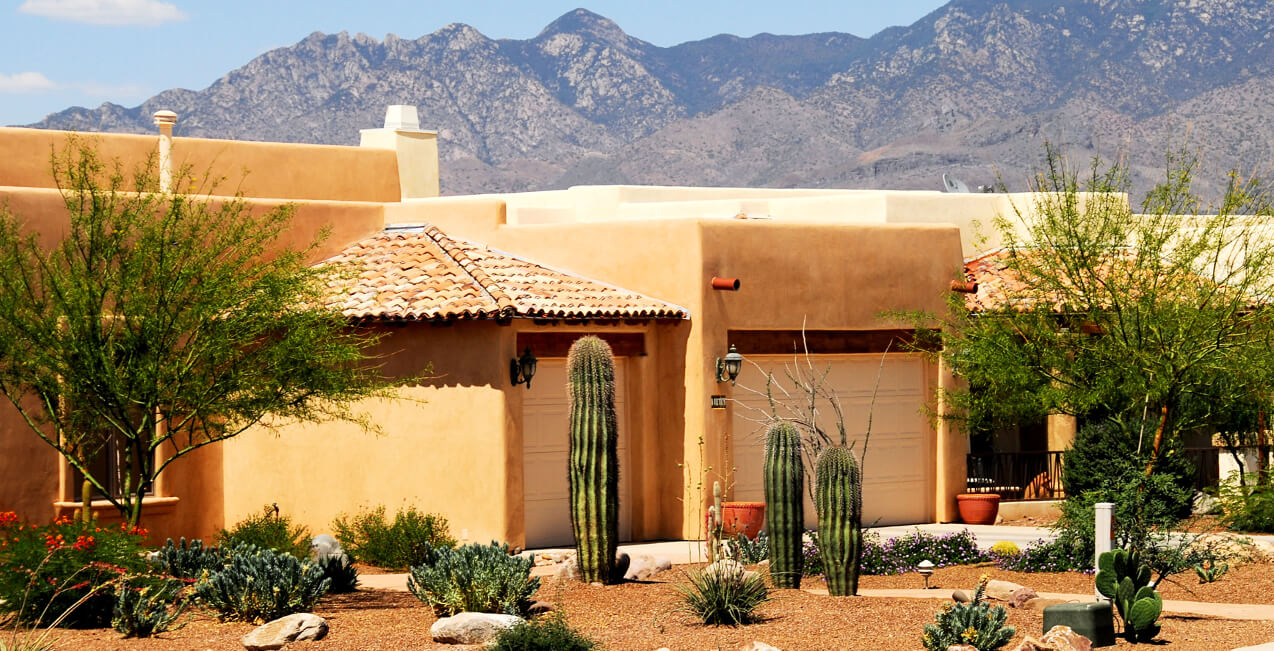 Welcome to Del Sol Property Inspections
Home Inspection, Pest Control, and General Contracting Services
Are you looking for a new home in central Arizona and do you want the best, most thorough inspection of your property?
If so, you've found the right company to help you. Welcome to Del Sol Property Inspections of central Arizona! We're based in Phoenix and perform residential and pest inspections throughout the valley.
Many home inspectors charge extra for or even outsource their pest and termite inspections. Del Sol Property Inspections is a certified home inspection company as well as a pest and termite control company. When you hire us to inspect your property, we'll provide all three inspections at the same time for the same single low price. Your property will be explored according to ASHI's Standards of Practice for your home inspection, and the pest guidelines set forth by Arizona's Pest Management Division.